DISCOVER THE HEARTBEAT OF APCCS
LOVING AND SERVING THE LOCAL CHURCH
Our team is made up of senior and lead pastors from different backgrounds and giftings but with one thing in common – God being the centre of their pursuit in life.
They are more than willing to share their personal and ministry journeys. From church planting and growth to church operations, you can look forward to drawing on their stories so that your church can thrive.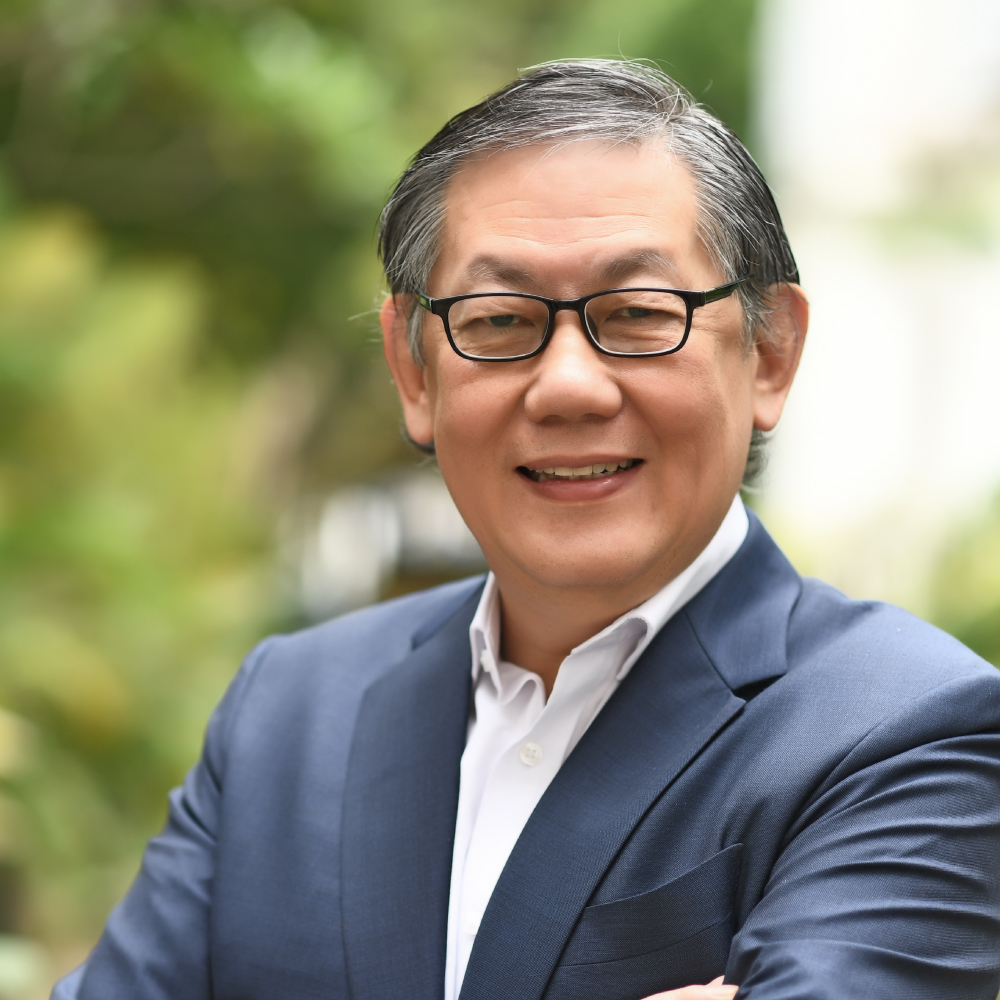 Founding Member / Chairman
Cornerstone Community Church
Rev Yang and his wife Daphne founded Cornerstone Community Church in 1995, a thriving independent Charismatic church.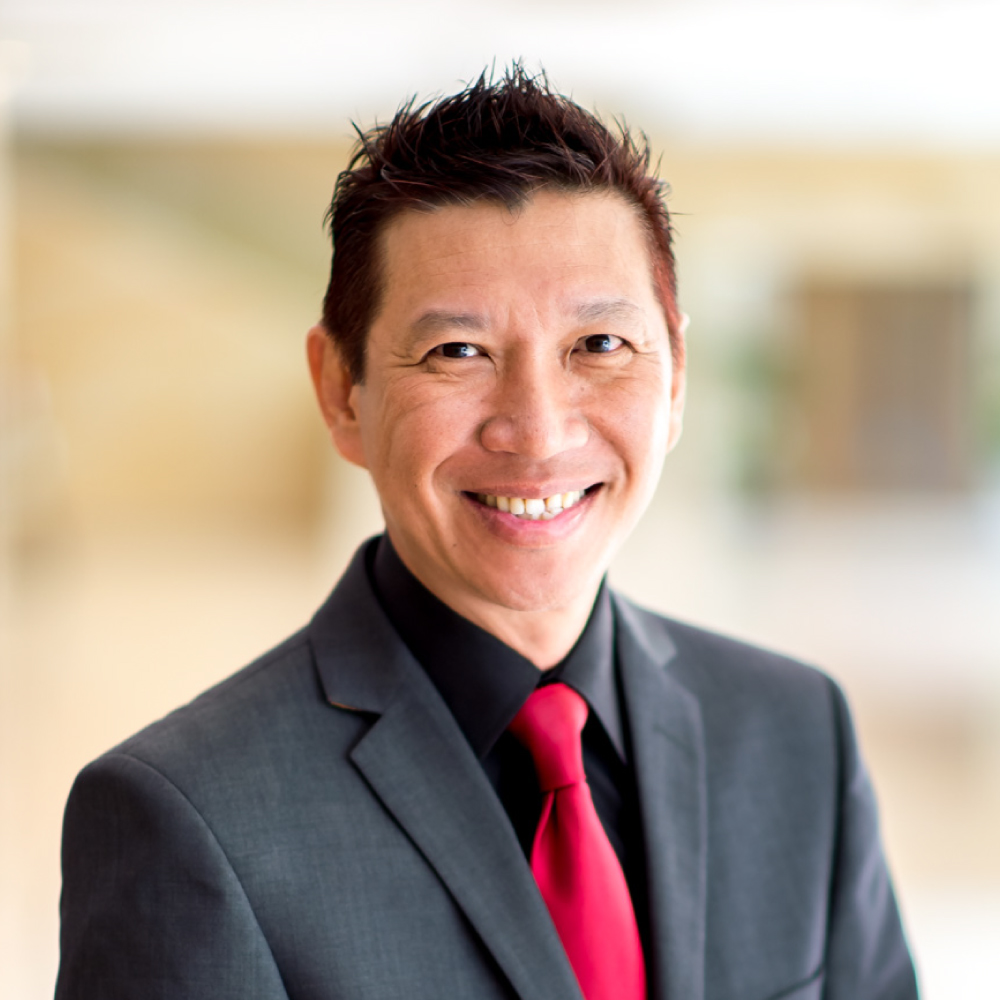 Founding Member / Co-Chairman
Trinity Christian Centre
Rev Yeo is the Secretary of the World Assemblies of God Fellowship, Chairman of the Asia Pacific Assemblies of God Fellowship...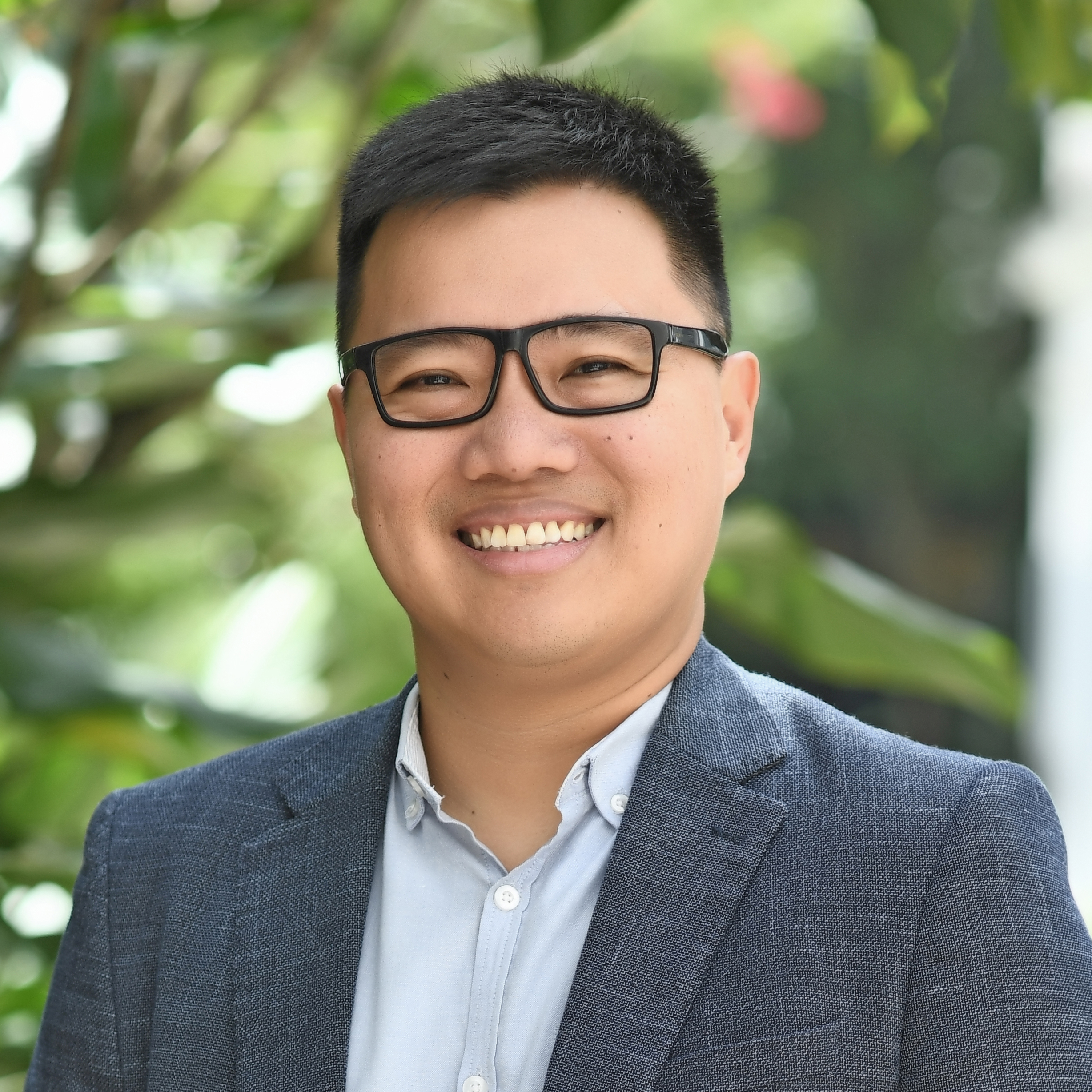 Lighthouse Evangelism
At the age of 24 years old, Ps Pacer received the call of God to full-time ministry. Known for his thought-provoking preaching, he aspires to challenge believers to passionately follow Jesus.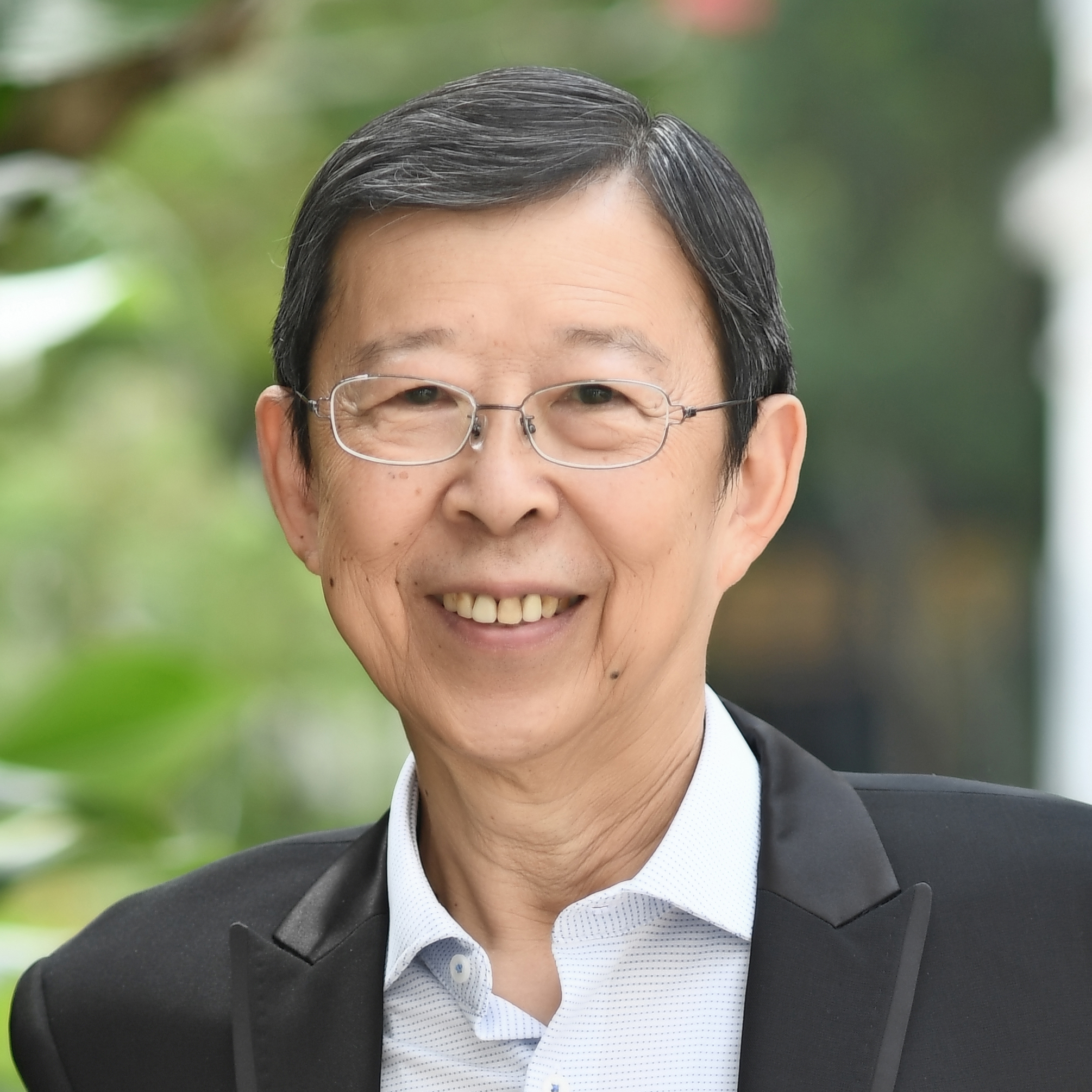 Founding Member / Treasurer
Bethel Assembly of God
Rev Chia is the Senior Pastor of Bethel Assembly of God and Chairman of Bethel Community Services. He is also the General Treasurer of The Assemblies...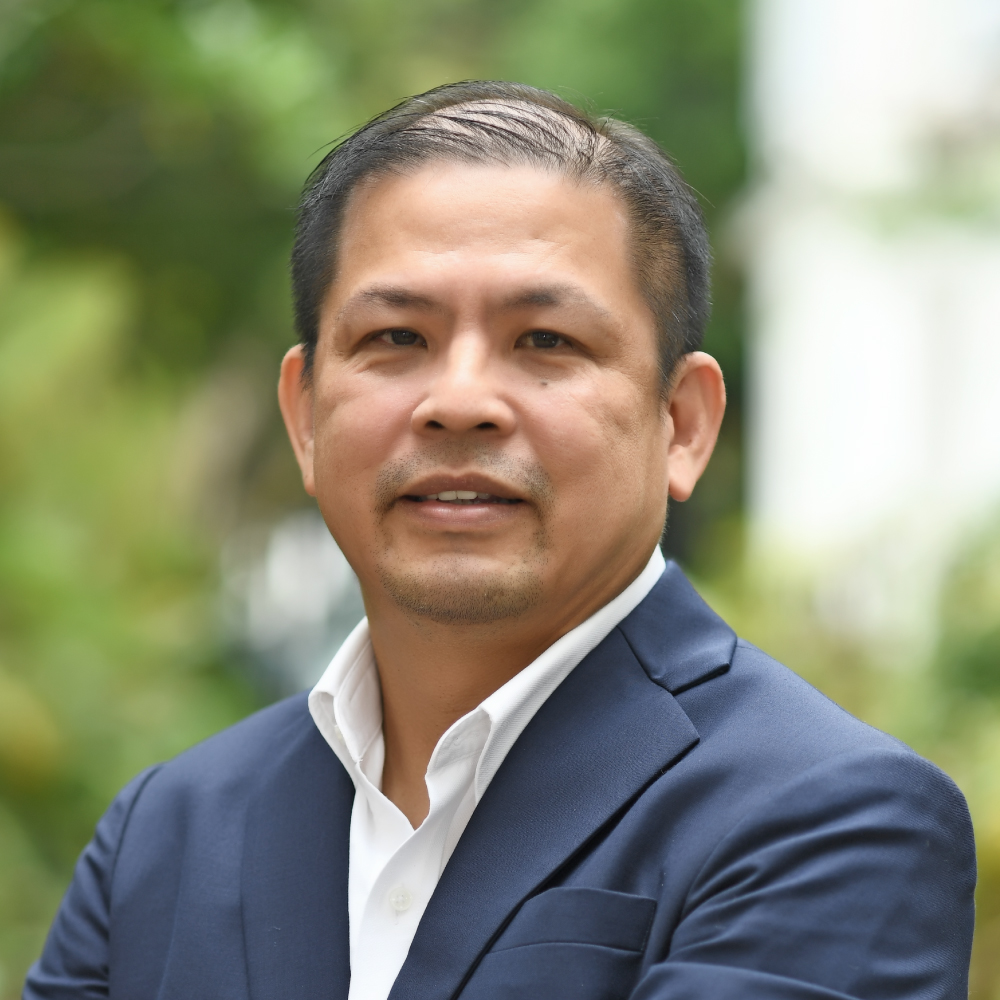 Moriah Assembly
Rev Ang loves travelling, playing with his dog, reading and hanging out with friends – but his greatest love is Jesus.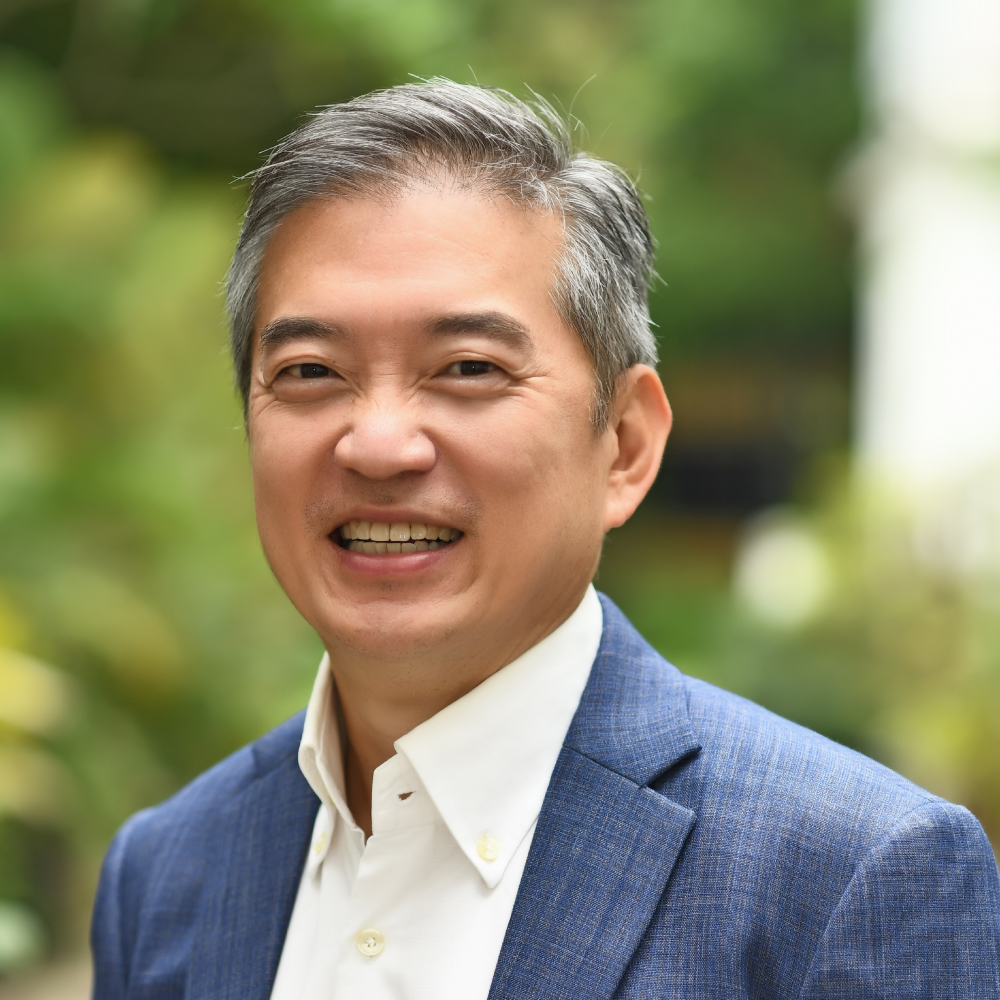 New Life Community Church
Ps Chua, Senior and Founding Pastor of New Life Community Church, has been serving the Lord since 1986.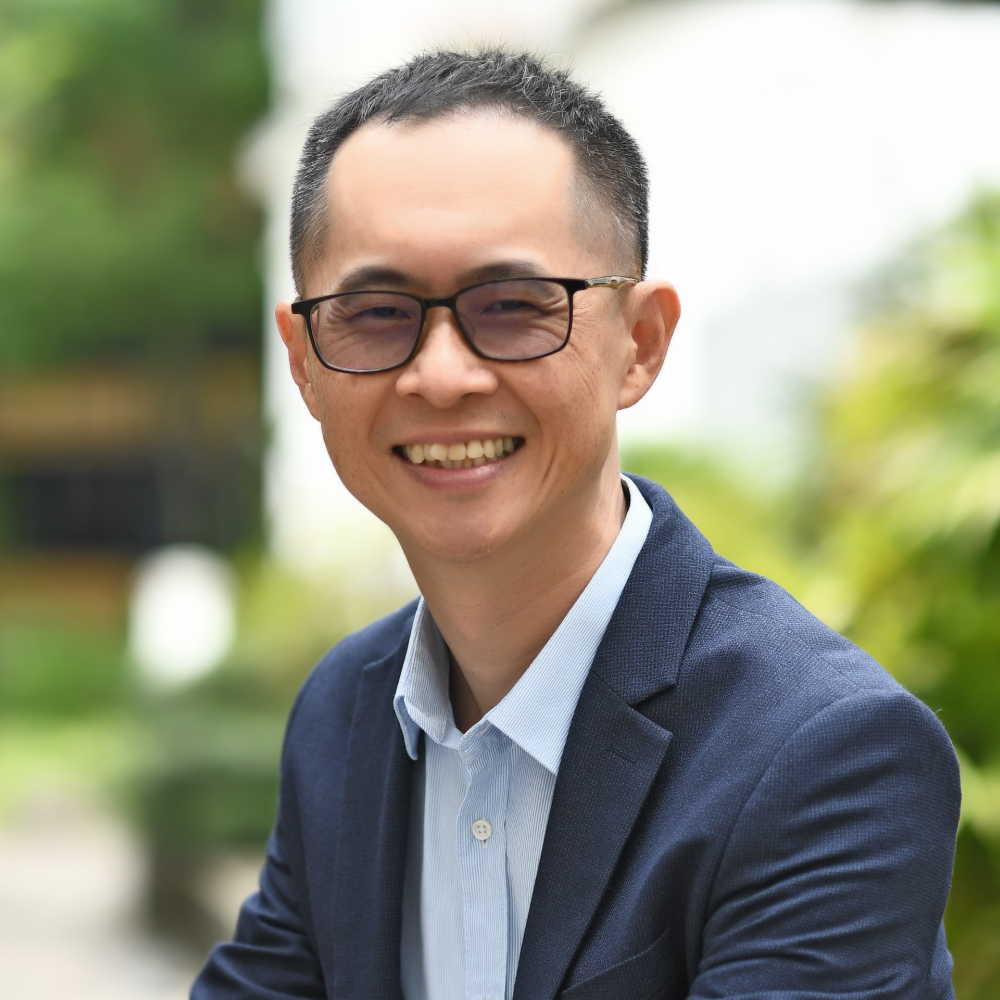 Shekinah Assembly
Rev. Tan Hock Cheng is the homegrown Senior Pastor of Shekinah Assembly of God and the former General Secretary of The Assemblies of God of Singapore (May 2017 - May 2023).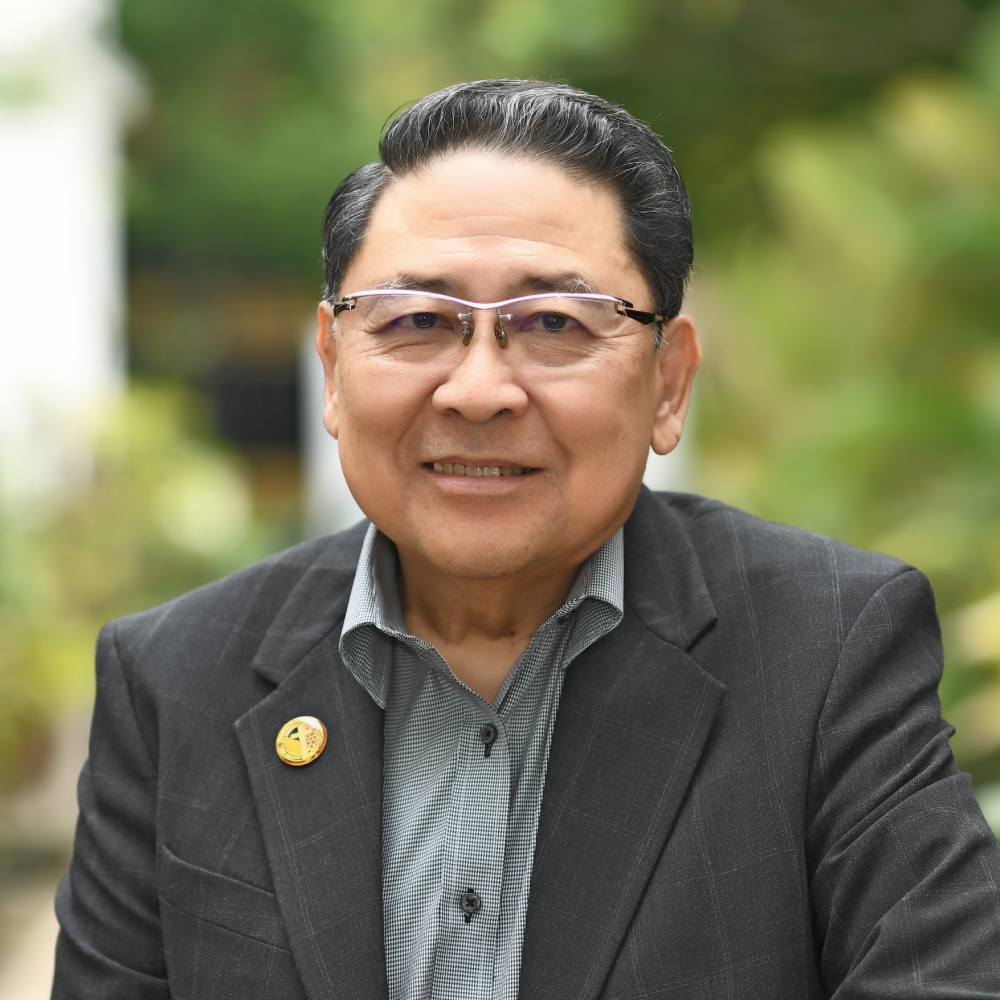 Covenant Vision Christian Church
Rev Francis is the Founder and Senior Pastor of CVCC. Rev Francis' ministry is a multifaceted one – preaching, teaching, pastoring, prophetic.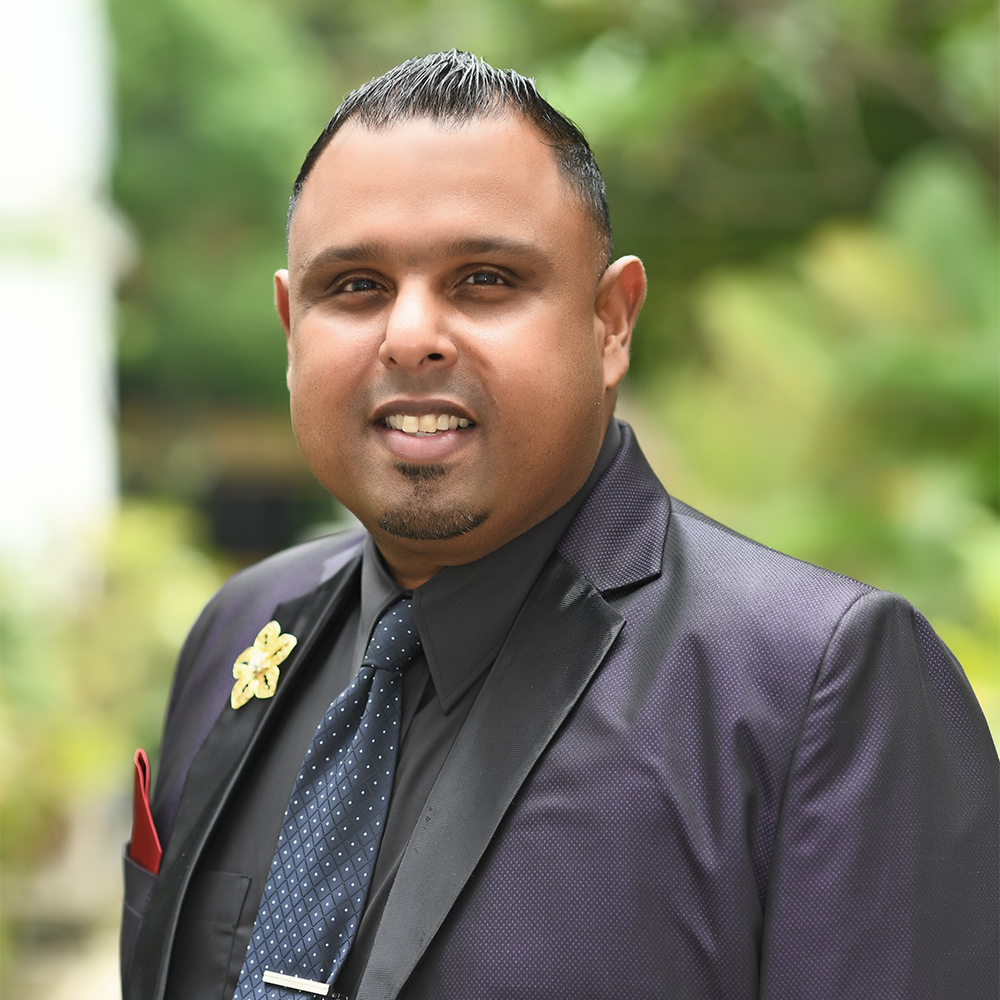 SMYRNA Assembly (Life Centre)
Ps Samuel Gift Stephen is the Senior Overseer of Smyrna Assembly (Life Centre). He also leads the Alliance of Indian Ministries.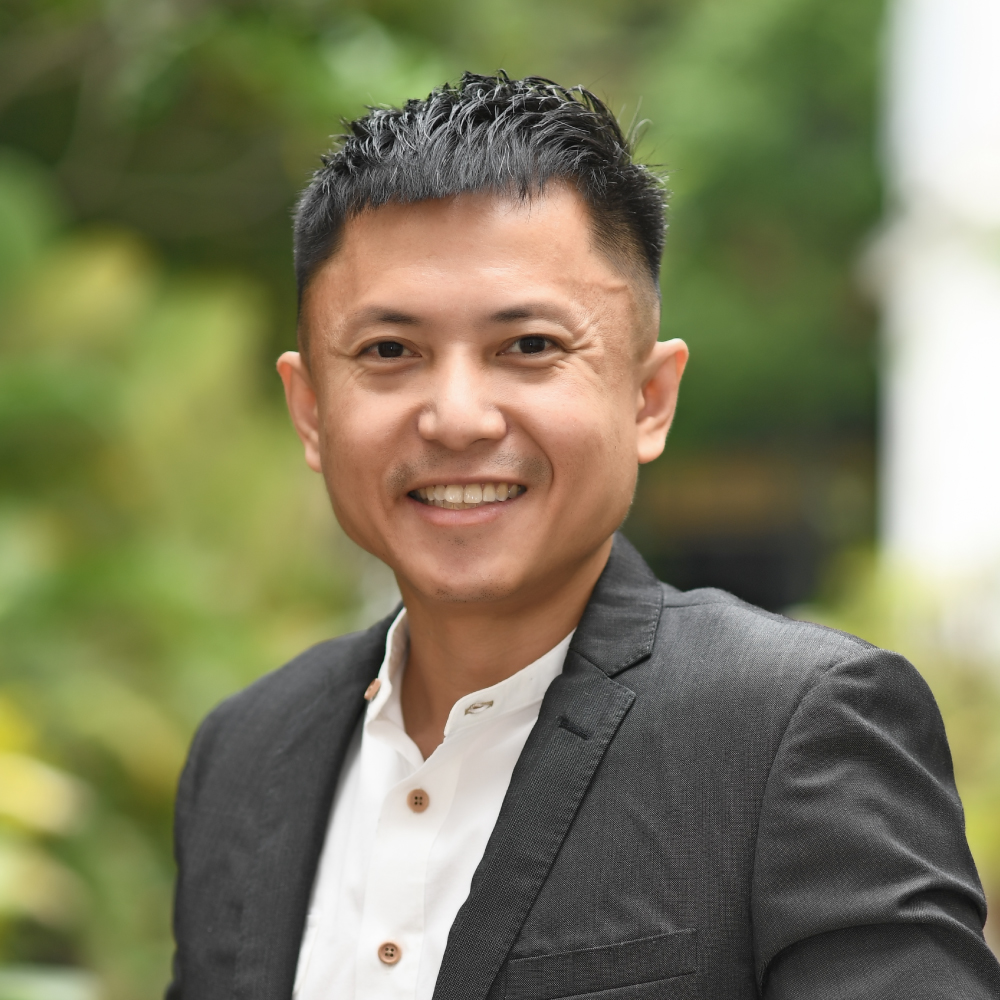 3:16 Church
Ps Norman is the Senior Pastor at 3:16 Church. He also co-founded two social movements that engages churches in Singapore.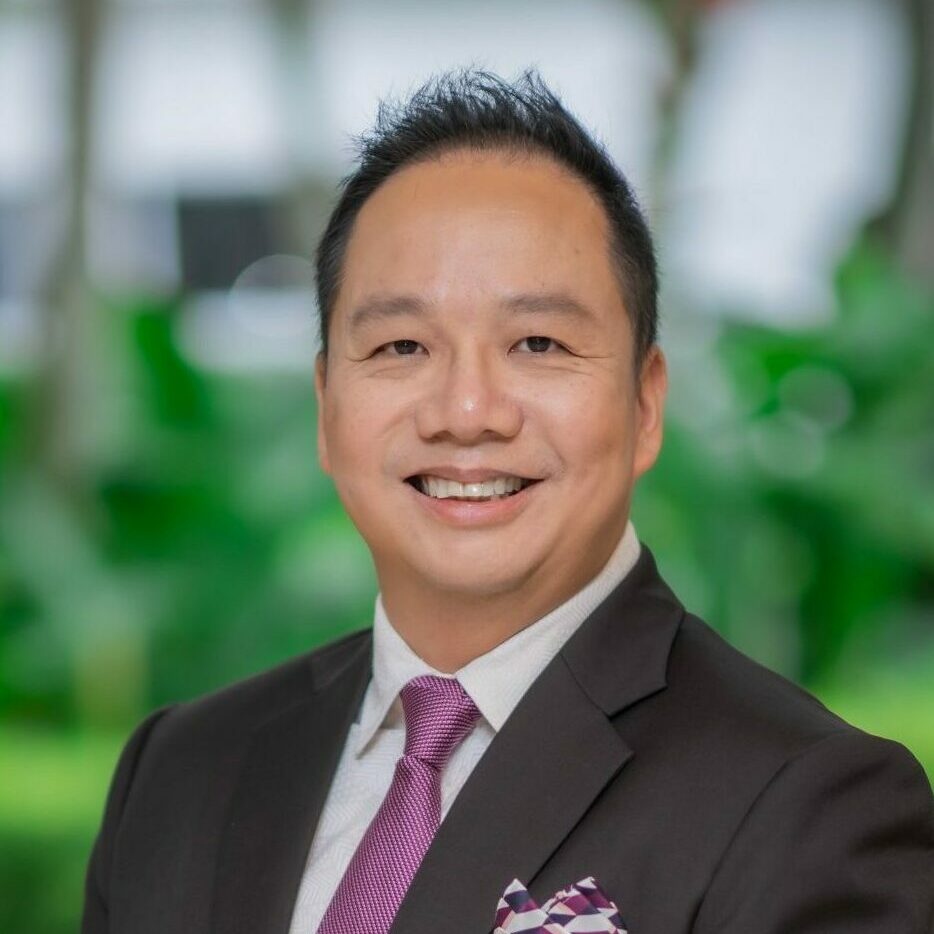 Trinity Christian Centre
Rev Gerald Tan is the Lead Pastor of Trinity Christian Centre. Blessed with an apostolic and prophetic anointing, he is a dynamic and gifted preacher who releases the kairos word of the Lord.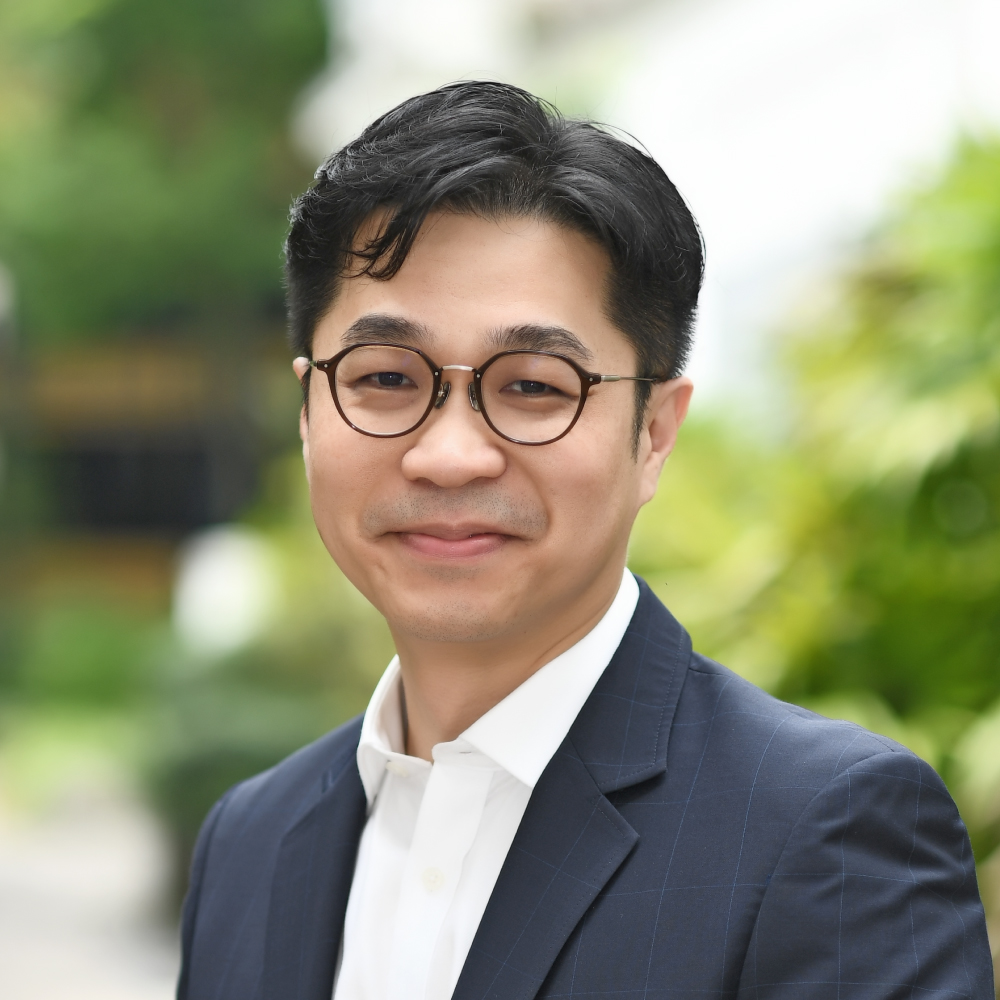 Cornerstone Community Church
Ps Kevin Koh joined full-time ministry in Cornerstone Community Church in 2012, following a successful career as the Head of Information Technology.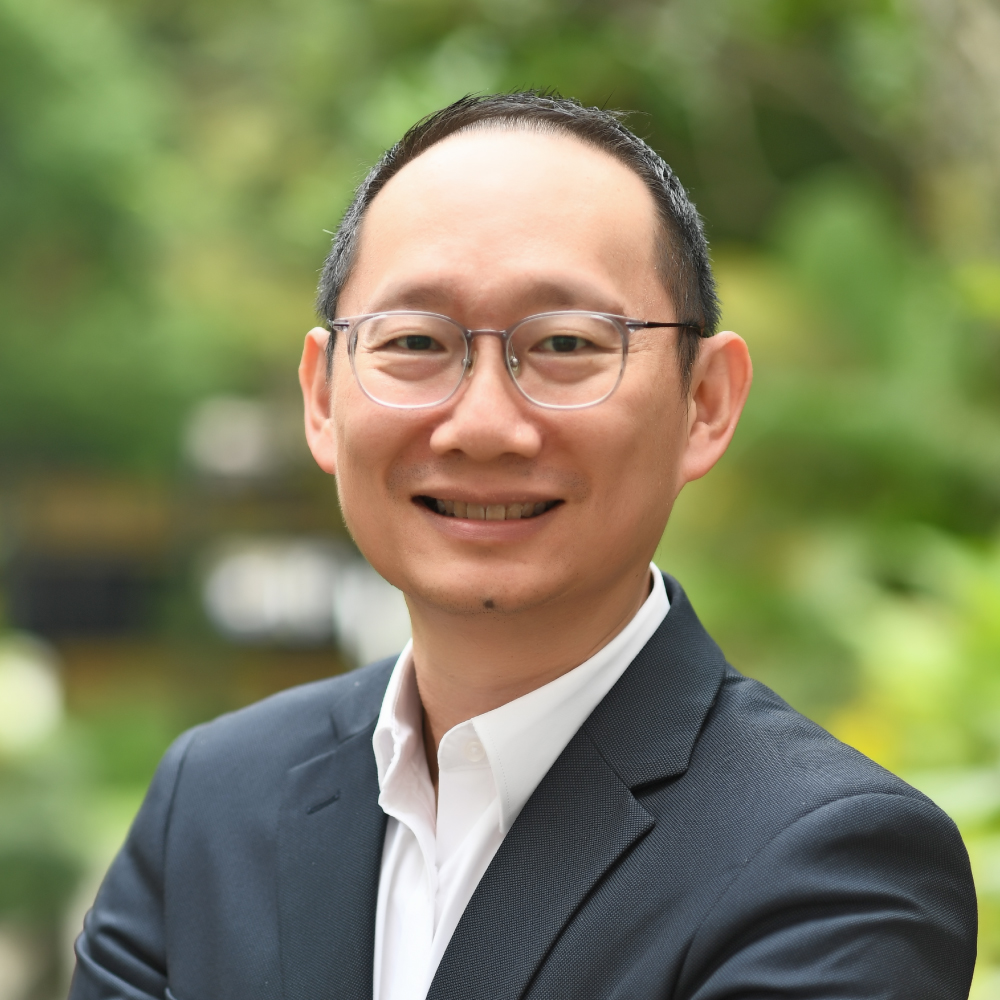 Cornerstone Community Church
Ps Lip Yong is the Executive Pastor of Cornerstone Community Church. An accountant by training, he responded to God's call into full-time ministry.