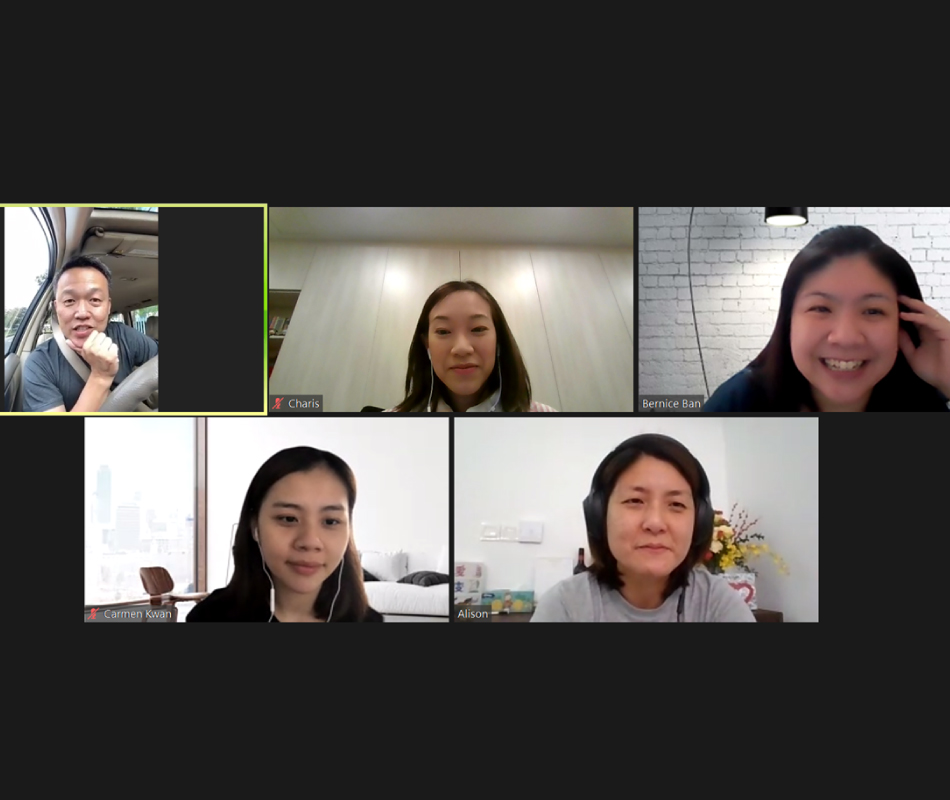 Ask APCCS is a complimentary service for pastors, staff or ministry leaders asking: "How do other churches handle this?"
Church Operations
Finance & Governance
Human Resource
Property & Facilities
Technology & IT
Ministries
Children's Church
Youth
Family Life
Healing / Freedom ministry
Worship / Music / Sound
Site visits for volunteer teams
We believe that one of the most practical ways to serve local church teams is to connect them with ministry teams of other churches. This is a wonderful opportunity for your church ministry's leaders and volunteers to observe other teams in action.
Talk to us for a visit to a member church to observe their:
Worship team
Media & production set-up
Sound crew
Service proceedings
Children's Church / Sunday school
Any question is welcomed!
Drop us an email and we'll reach out within the network for other pastors who could guide you or your team along.