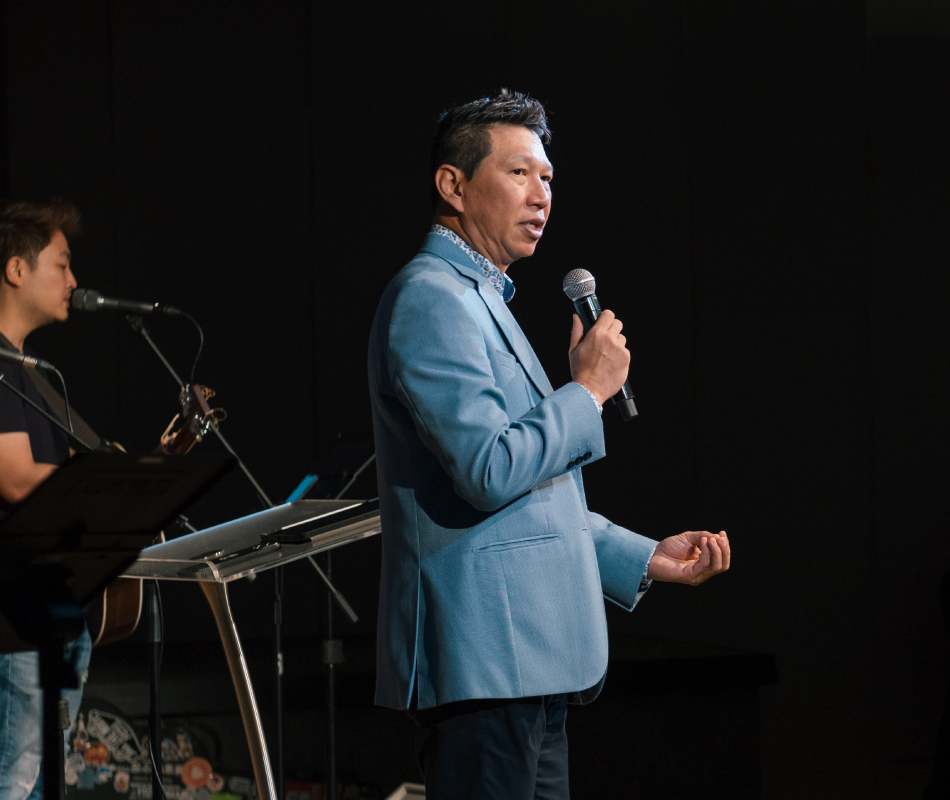 We honour and make room for the Holy Spirit to move freely in our churches.
We believe that REVIVAL is on God's heart for Singapore, and we press in to that promise.

Our heart is to serve local pastors – particularly leaders in smaller churches – through authentic relationships and access to resources.
BECOME A PART OF SOMETHING GREAT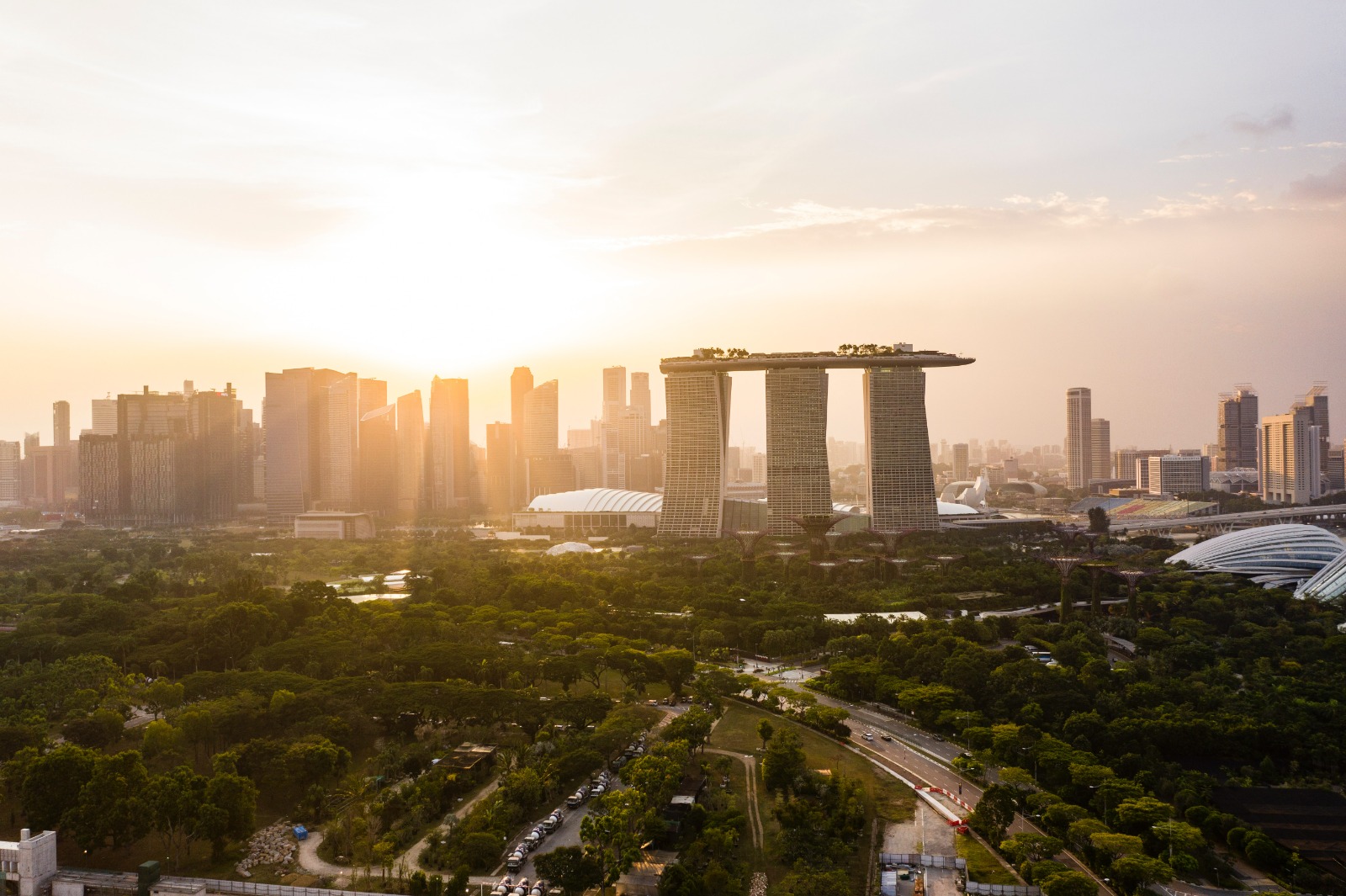 Dear APCCS members and friends, At the National Day Rally on 21 August 2022, Prime Minister Lee Hsien Loong announced that Singapore will repeal Section …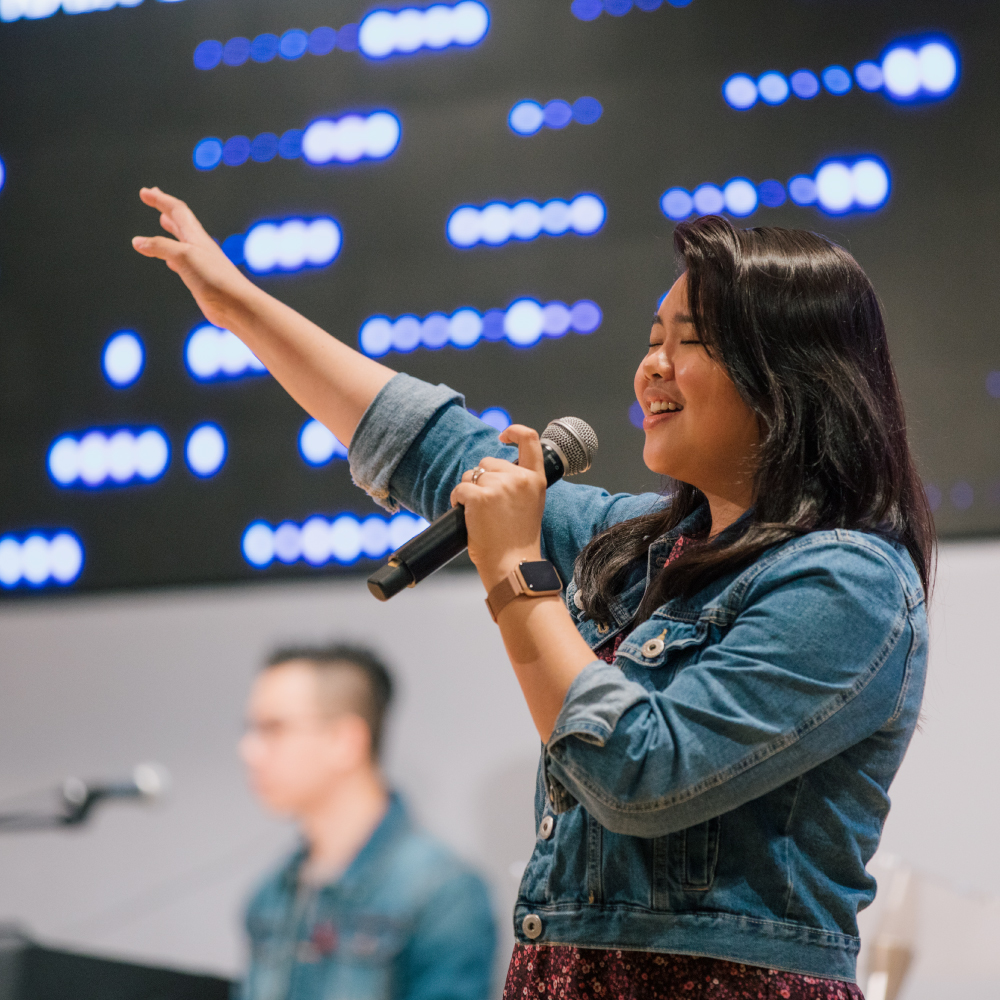 We are here to come alongside local pastors and leaders in their journey of ministry. APCCS provides support in 3 areas of service – Representation, Resources, Relationship.
We represent interests of the local church and advocate on their behalf.
We help pastors and leaders access quality resources that meet their ministry needs
We connect pastors and leaders in an environment of authentic fellowship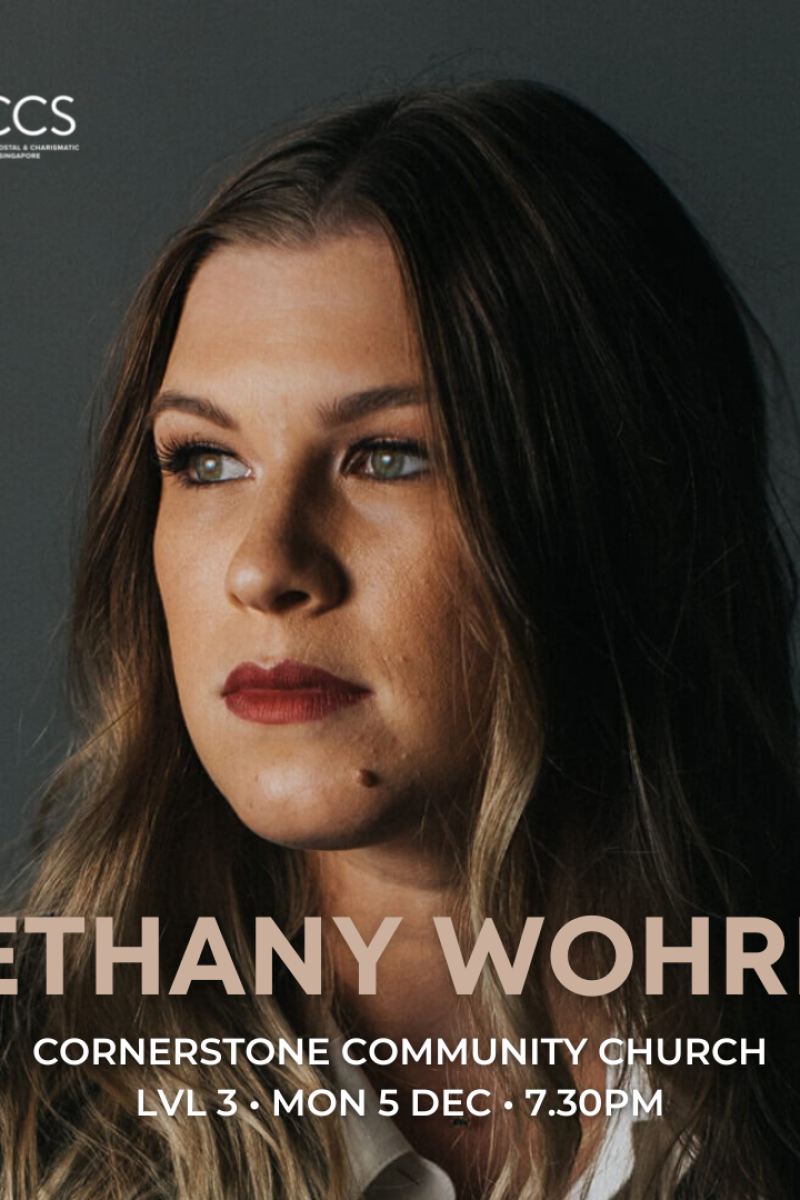 Mon 5 Dec 7.30pm – 9.00pm Cornerstone Community Church Lvl 3 Register for event Bethany Wohrle is a worship leader at Bethel Church and a …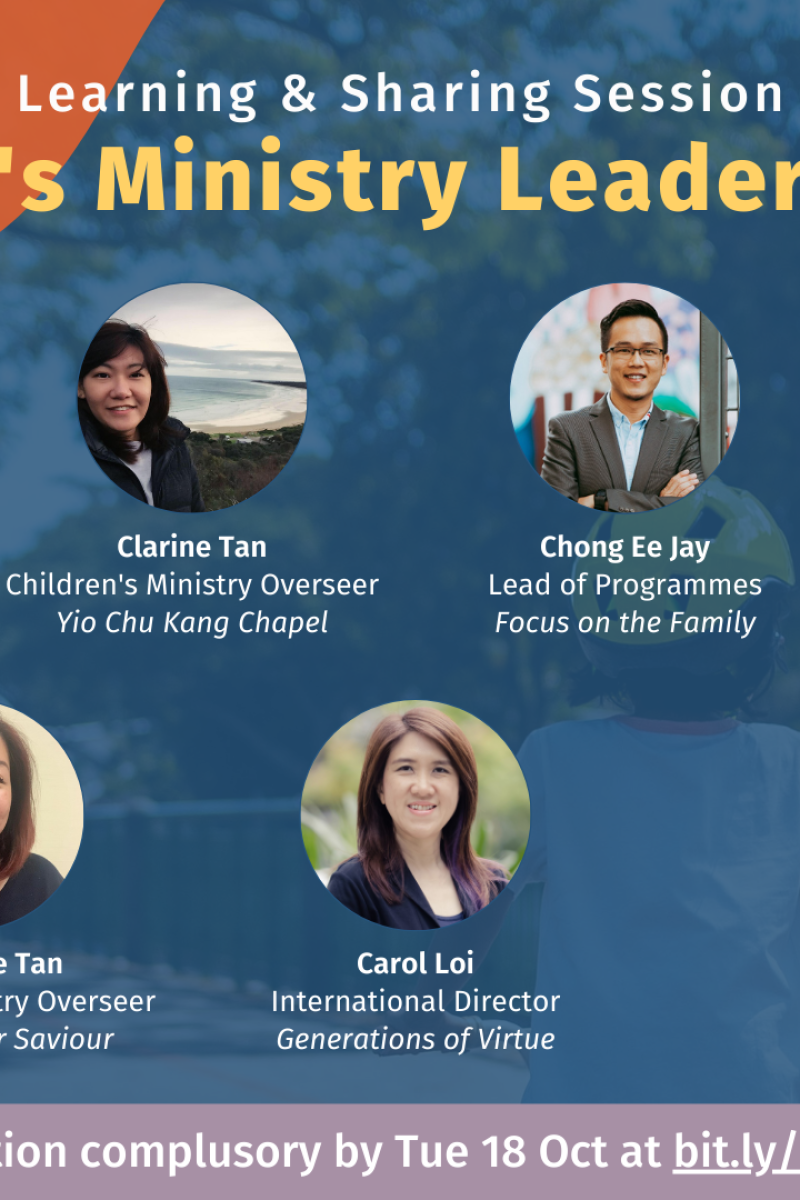 Fri 21 Oct 2022, Thu 27 Oct 2022 Refer to event details Register for event This 2-part event brings together churches who have ventured a …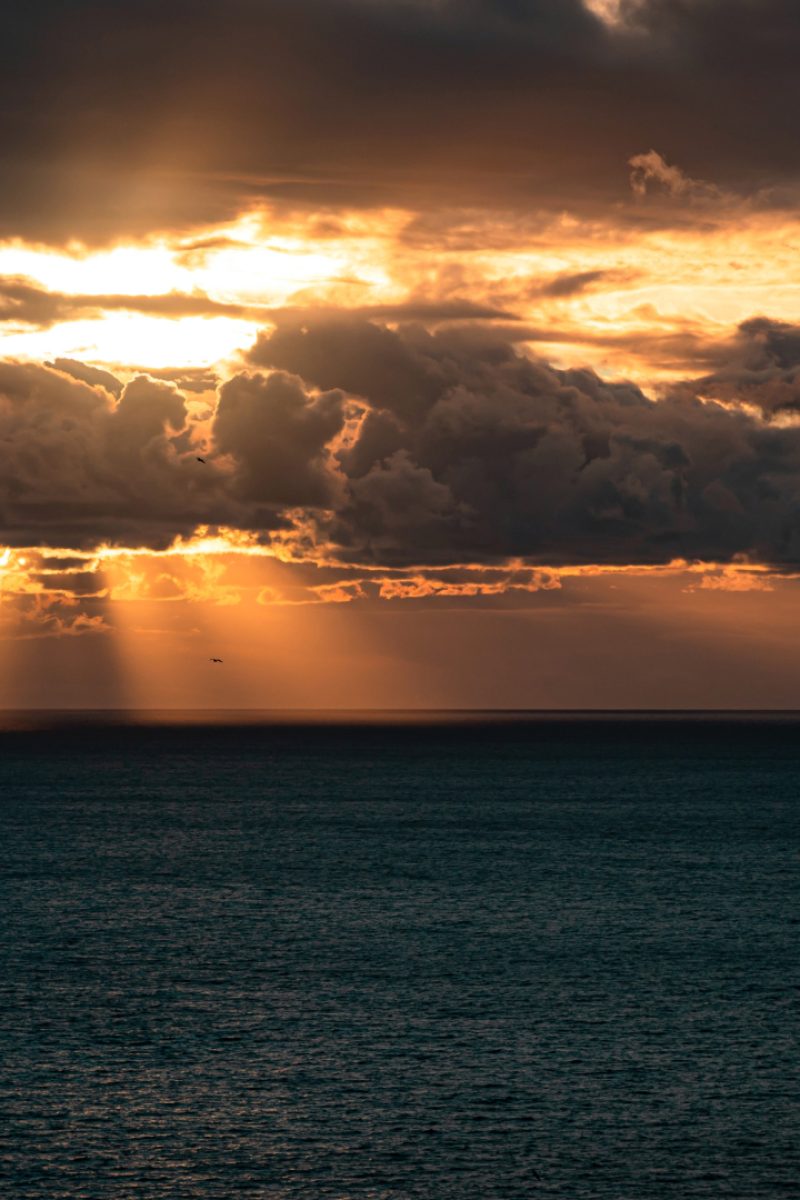 Selected Fridays 10am – 10.45am Register for event APCCS Prayer meetings are dynamic times of earnest prayer and warm fellowship! Consistently, we pray for God …